Building 7
Building 7 is Chiswick Park's final addition at 232,000 sq ft (21,553 sq m) on 12 floors designed by Rogers Stirk Harbour & Partners. Positioned at the end of the lake, it has spectacular views down the spine of the office campus and across the Capital itself.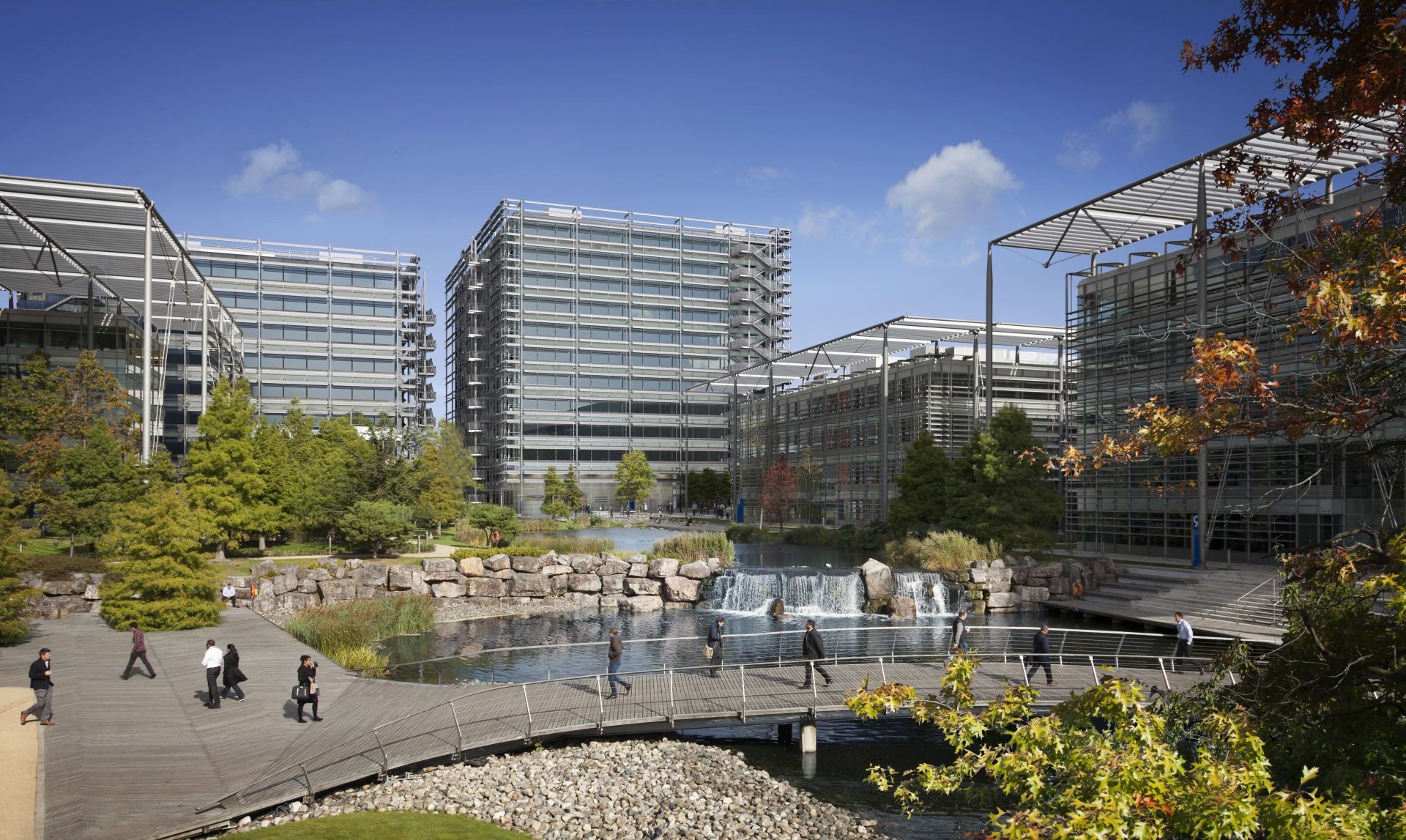 WATCH THE BUILDING 7 FILM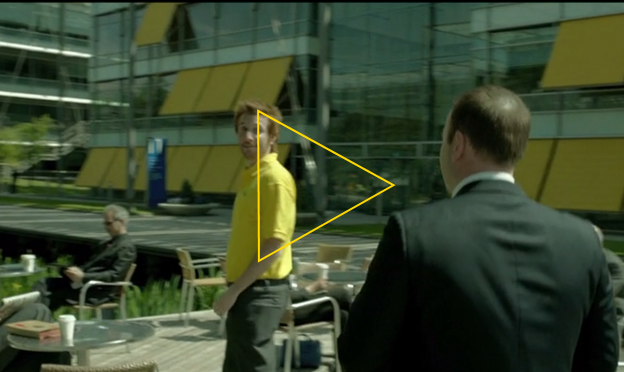 Floorplans
Please click on the floorplans
you are interested in.
| Floor | Sq ft | Sq m | |
| --- | --- | --- | --- |
| 11th floor | LET | LET | |
| 10th floor | LET | LET | |
| 9th floor | 28,094 | 2,610 | |
| 8th floor | 28,091 | 2,610 | |
| 7th floor | 28,089 | 2,610 | |
| 6th floor | LET | LET | |
| 5th floor | 13,998 | 1,300.5 | |
| 4th floor | 28,051 | 2,606 | |
| 3rd floor | 28,050 | 2,606 | |
| 2nd floor | 28,026 | 2,604 | |
| 1st floor | 25,449 | 2,364 | |
| Ground floor | 24,706 | 2,264 | |
Specification
Key dimensions
1.5m planning grid
3.00m floor to ceiling
Floors and ceilings
150mm(nominal) raised access floor
Powder coated perforated metal pan ceiling tiles
Air conditioning
EC/DC 4-pipe variable air volume fan coil on the perimeter providing heating and cooling with a 2-pipe variable speed fan coil in the internal areas to provide cooling only
Mechanical services
Internal design conditions
24°C +/- 2°C (Summer)
20°C +/- 2°C (Winter)
Sprinklers
Electrical services
Small power: 15w/sq m plus 10w/sq m
Lighting: 10w/sq m – LG7 Compatible
BMS
BLINDS AND FLOOR BOXES
80mm Venetian blinds
Floor boxes provided at 1:10 per sq m
Standby generators
Landlord generator
Tenant plant area
Population density
Occupation of 1:10 per sq m with opportunity for 1:8 sq m on lower floors (escape 1:6 per sq m)
Lifts
8 No. 21 person passenger destination control
1 No. 2000 kg goods lift
1 No. 630 kg shuttle lift from undercroft to reception
Wc and shower provision
1:10 with no diversity or 1:8 with 20% diversity
19 showers provided in undercroft with opportunity for additional if required
Storage and access
168 bike racks plus lockers
18 motorcycle spaces
246 car spaces (93 in undercroft)
SUSTAINABILITY
BREEAM excellent
Automated external solar shading
Rainwater storage
EPC B